---

This is me at avalanche area on highway 99 between Whistler and Lollooet, BC.
---

This was taken at Galena Bay, Upper Arrow lake, BC. This is morning. That night we (me a and my girlfriend) slept in the car at that exact spot which was very dangerous because the woods were full of bears. We saw many of them around. Considering the fact that we made barbeque just before going to sleep, we were in great danger.
---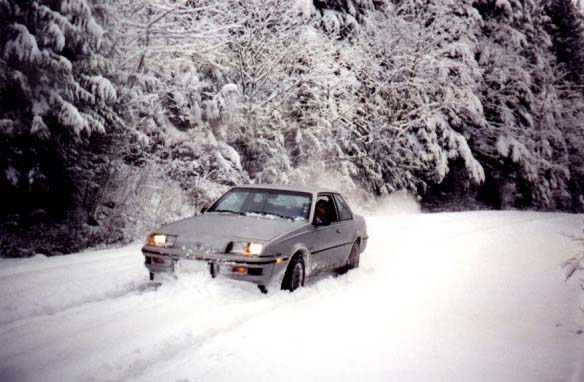 Mission - Dewdney, BC, near Davis lake Prov. Park. I got stuck in snow just about 1 km further after taking this picture while trying to U-turn. I took me a while to get out.
---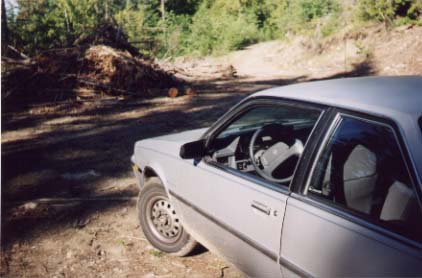 ---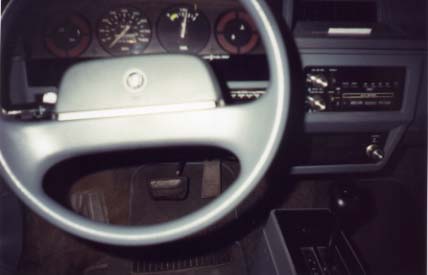 ---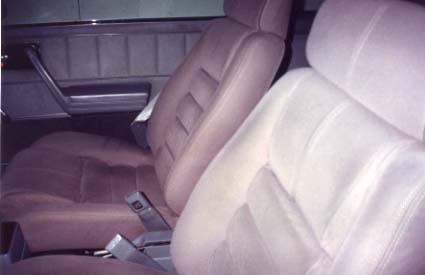 ---

I took this picture before installing oil pan.
---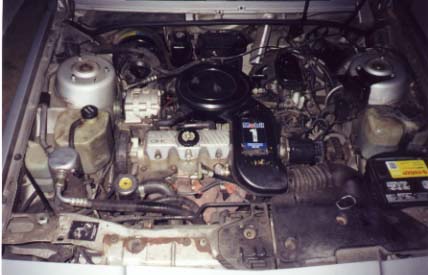 ---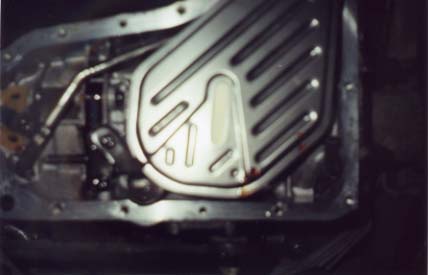 While changing transmission filter.
---
E-mail me:


My ICQ:9709543
---